Children of Midnight: Coven Digital Development Bundle
Children of Midnight is back in active development!
---
Now that the Quickstart and Playtest have over 850 combined downloads, the in-development core rules manuscript and faction preview have been re-released for die-hard fans who want to follow along with the game's development.
Let us know what you want to see the authors and devs work on!
Give us a follow on twitch.tv/BalsamicGames if you aren't already watching Nightsky Sanctum and follow our exploits weekly at 7pm ET!

If you previously made a payment of any kind to this project (playtest or quickstart), email support@balsamicmoongames.com with your email address or other related info and you will be granted access.
Thank you so much for your support as we get this game off the ground!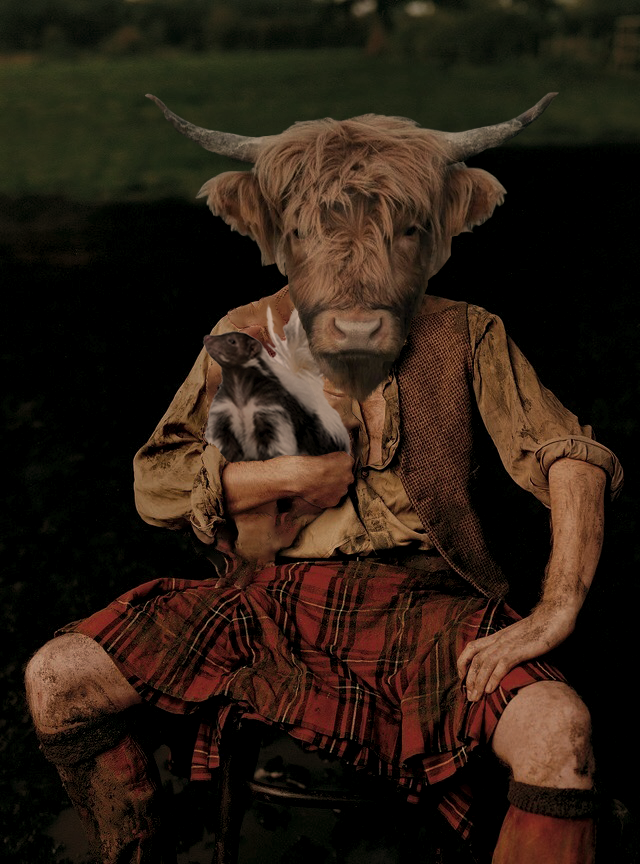 Files
Children of Midnight Core Manuscript
2 MB
Nov 19, 2021
Children of Midnight Factions Preview
5 MB
Nov 19, 2021
Get Children of Midnight: Coven Digital Development Bundle