Children of Midnight: Coven Quickstart
We've given it a month and decided to add some updates.
Minor text clarifications.
Added "complications" back to most of the downtime actions.
Changes to the order in which Psyche Grimoire characters may learn some of their Grimoire Powers.
The terms "Sape" and "Mundane" have taken on slightly different meanings.
A second copy of the Quickstart does not contain Grimoire or Coven Sheets, better for printing in booklet form.
We hope you are enjoying Children of Midnight!
Follow https://twitch.tv/BalsamicGames for our weekly (Tuesdays @ 7pm ET) Nightsky Sanctum sessions (next week's session has been rescheduled for Wednesday) featuring Morningstar and Vespertine from the book art!

Also, follow https://twitch.tv/Midlife_Dices to see their live one-shot next Tuesday (Oct 26 @ 7pm ET).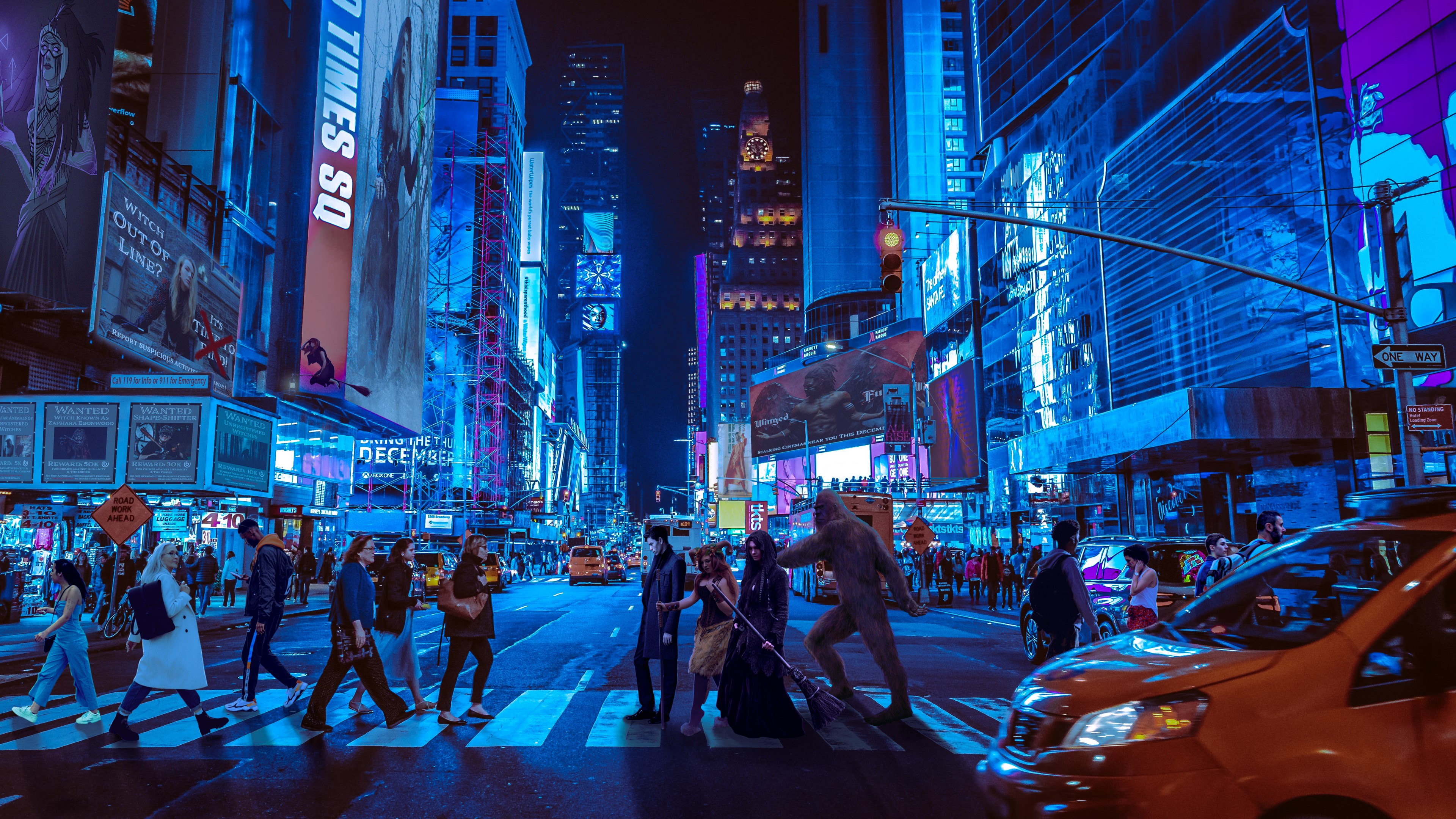 Files
Children of Midnight Quickstart v1.2
14 MB
Oct 22, 2021
Children of Midnight Quickstart v1.2 (No Grimoire or Coven Sheets)
6 MB
Oct 22, 2021
Get Children of Midnight: Coven Quickstart