Children of Midnight: Coven Quickstart
Children of Midnight Quickstart v1.1
---
Announcing the "final" version of the Quickstart with a back cover and about the authors page.
The main addition was a starting undertaking for each of the quickstart covens as well as a GM Advice and Players Advice section.
Thank you all for your support!

Subscribe to our newsletter for all of the newest info on the full version of Children of Midnight coming in 2022!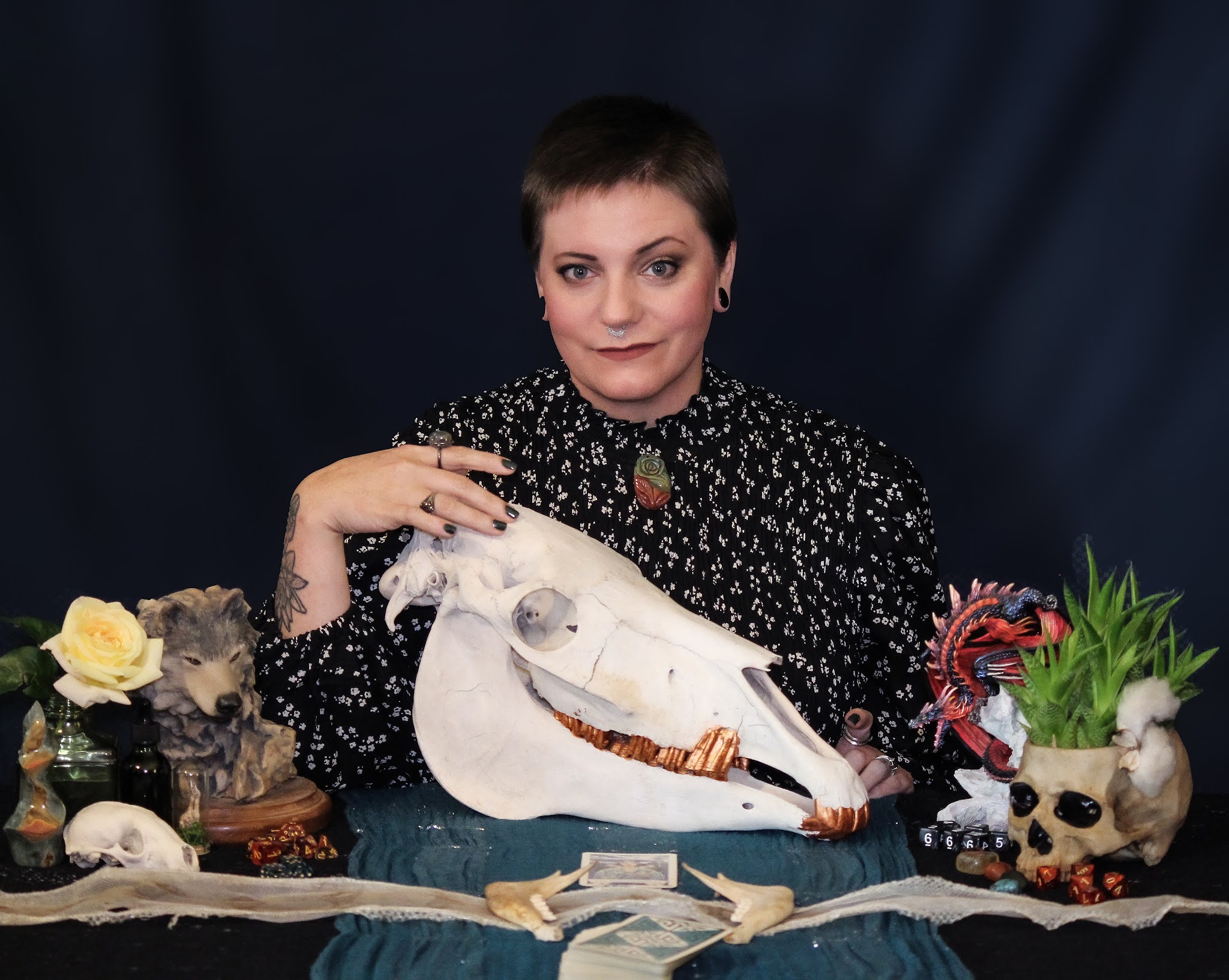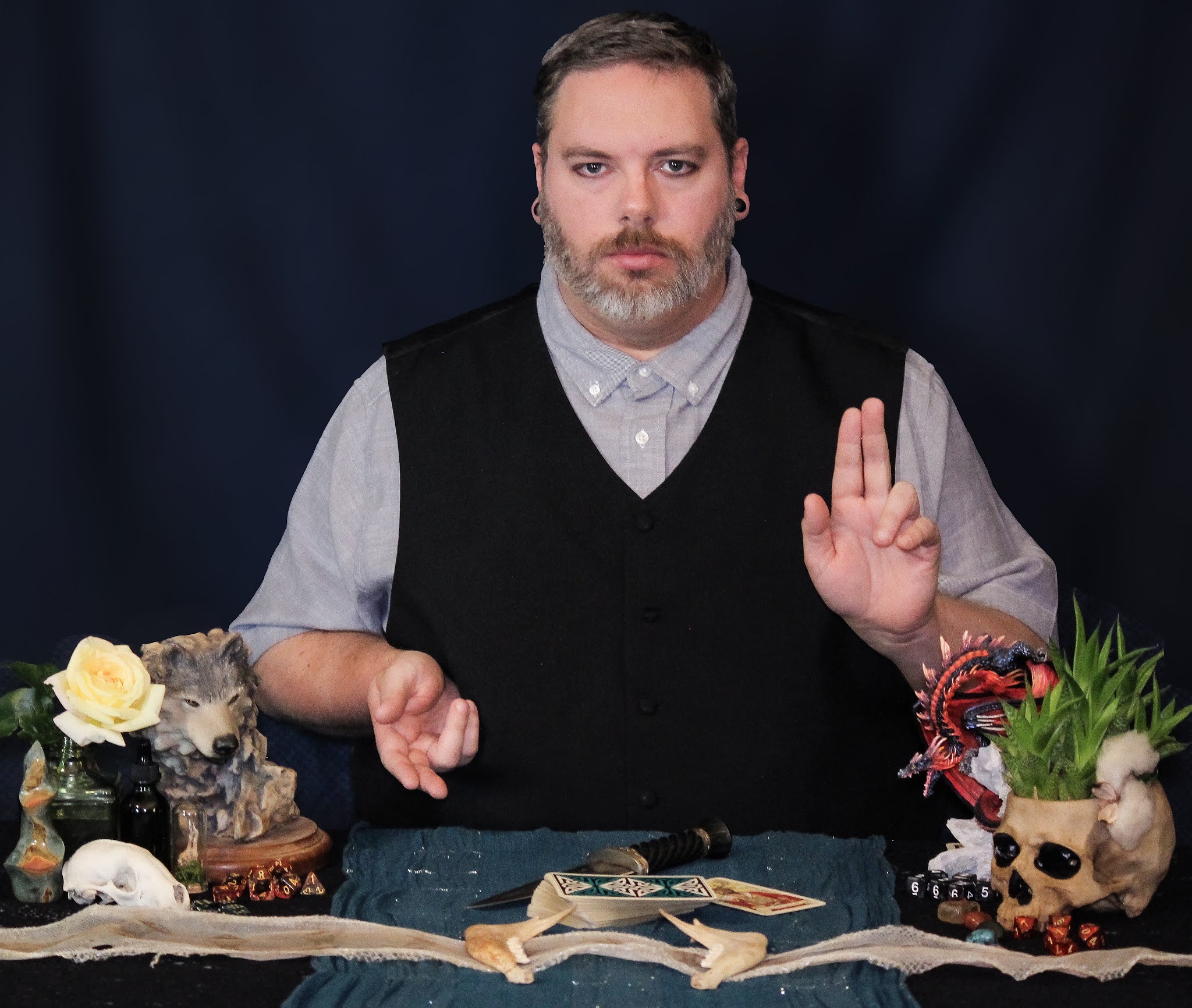 Files
Children of Midnight Quickstart v1.1
14 MB
Sep 21, 2021
Get Children of Midnight: Coven Quickstart